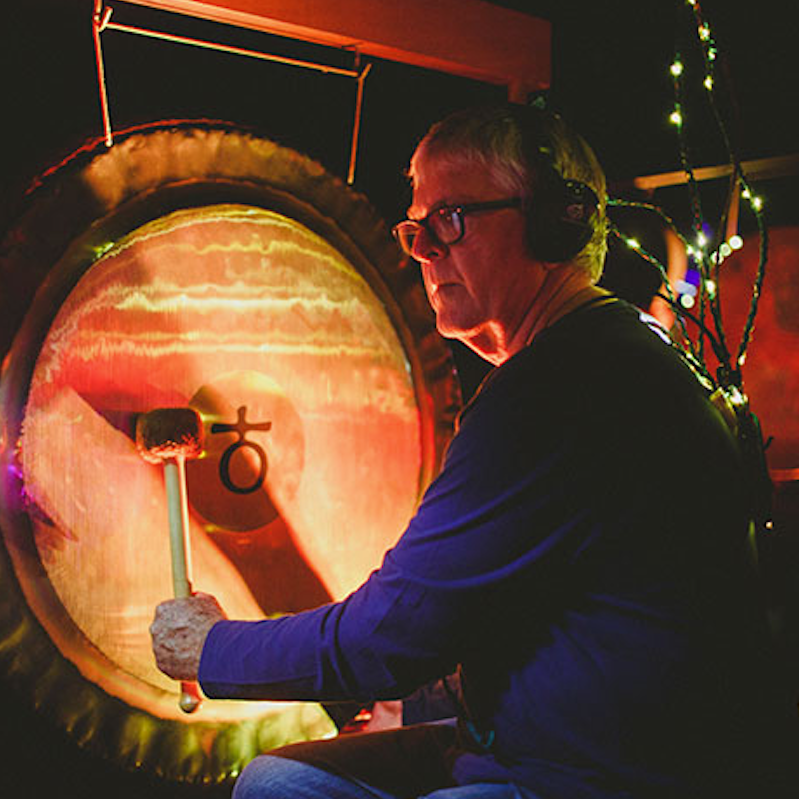 DeepBlue have been very lucky to collaborate with Michael Askill in our Song to the Earth projects.
Michael Askill is a percussionist, composer, musical director, musical ambassador and educator – an icon of Australian music, known and admired for his enduring contribution to the Australian contemporary music landscape and his original blending of Asian and Western sounds. His collaboration with one of Australia's most highly respected choreographers, Graeme Murphy, resulted in a number of ballets and also worked with the Sydney Dance Company and Shanghai Song and Dance Ensemble.
Askill has a significant discography on the Celestial Harmonies and Black Sun labels as performer, composer and producer. His composition for film includes award-winning scores for Daniel Askill's 'We Have Decided Not To Die' and Mark Lapwood's 'Eclipse'. He has composed for the Opening Ceremonies of the 2000 Sydney Olympics, 2006 Asian Games and the 2011 CHOGM, and performed throughout Australia, Europe, the Americas, China and South East Asia.