YoungBlue is an education initiative of DeepBlue which aims to inspire the young musicians of today to experience innovative ways of performing and creating music. We want to encourage musicians across Australia to approach their instruments with experimentation, physicality and fun! 
It all started in 2008, with a vision to provide young musicians from major cities and rural towns an opportunity to learn and play with DeepBlue as we toured around the country. We invited local musicians (YoungBlues) from each destination to engage in workshops before joining us on stage for a song to show off their new skills! DeepBlue have now conducted these workshops for thousands of young musicians across Australia, the United States and Asia. 
YoungBlue was so successful in its approach and the demand was so huge that we expanded the YoungBlue program to spark a global education revolution. ShowStopper invites YoungBlues to be a part of our DeepBlue shows. Ignite offers tailored shows and workshops especially for schools. SeasonalSchools is a multi-day creative learning adventure for young musicians to dive deeper into all that is DeepBlue by designing and presenting their very own show.
All of us here at DeepBlue were once beginners, so we know what it was like to have dreams of playing on the big stage! We hope to inspire budding musicians to find their feet in the 21st century music industry, learn to fall in love with their instruments all over again and open their minds to their ability to innovate!
We welcome and encourage all string players, electronic musicians and children who have shown an interest in playing to be a part of the next generation of music. YoungBlue was created to inspire and motivate. We can't wait to meet you.
Find out more about our programs below
Sign up to DeepBlue's mailing list to be the first to hear about our upcoming shows and events
Sign up to DeepBlue's mailing list to be the first to hear about our upcoming YoungBlue workshops!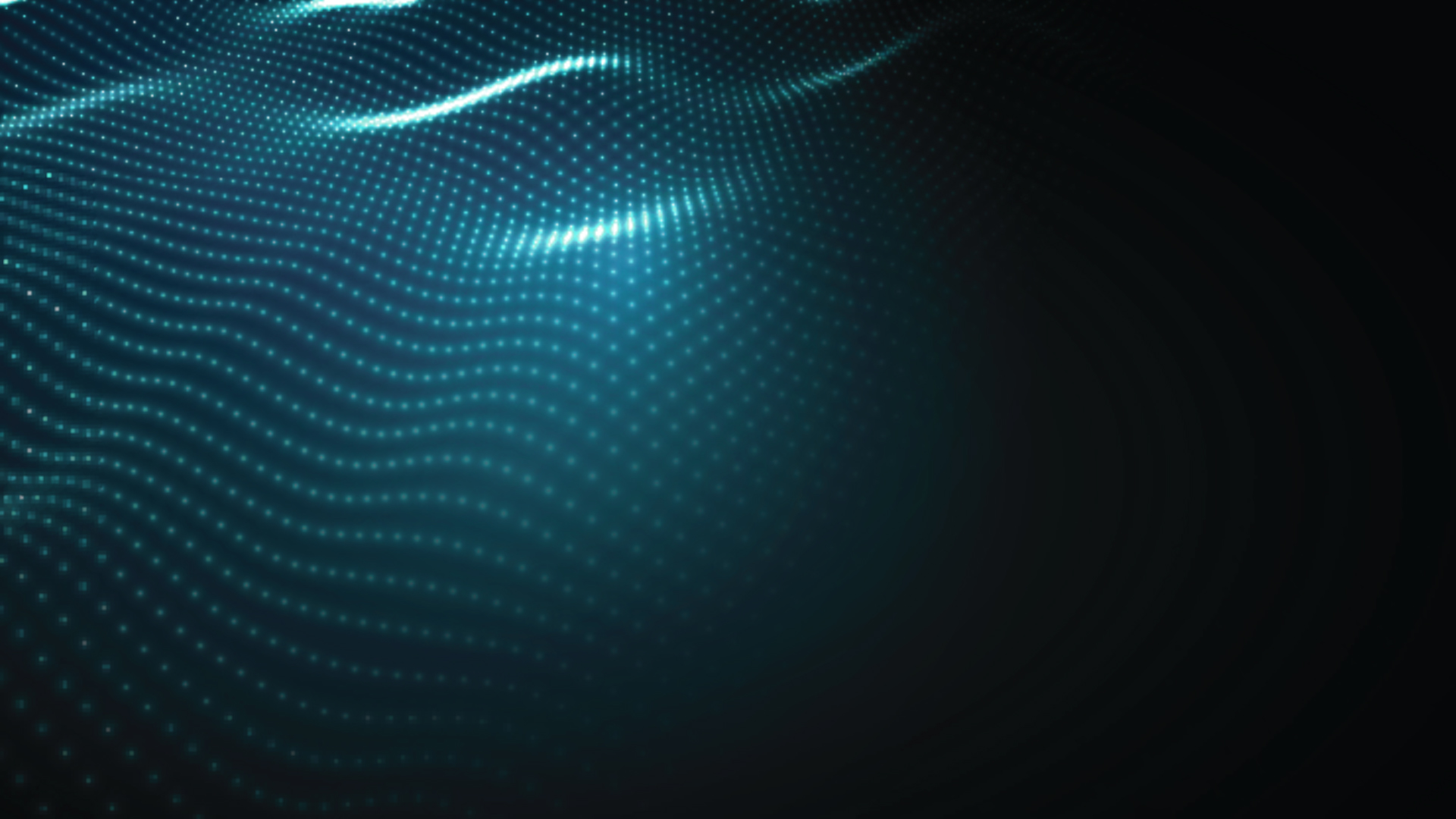 "I had lots of fun,loved and learnt lots like putting together a performance and playing around with technology that made your instruments sound cool. I also made new friends that were TOTALLY AWESOME!"
SummerSchool, Gold Coast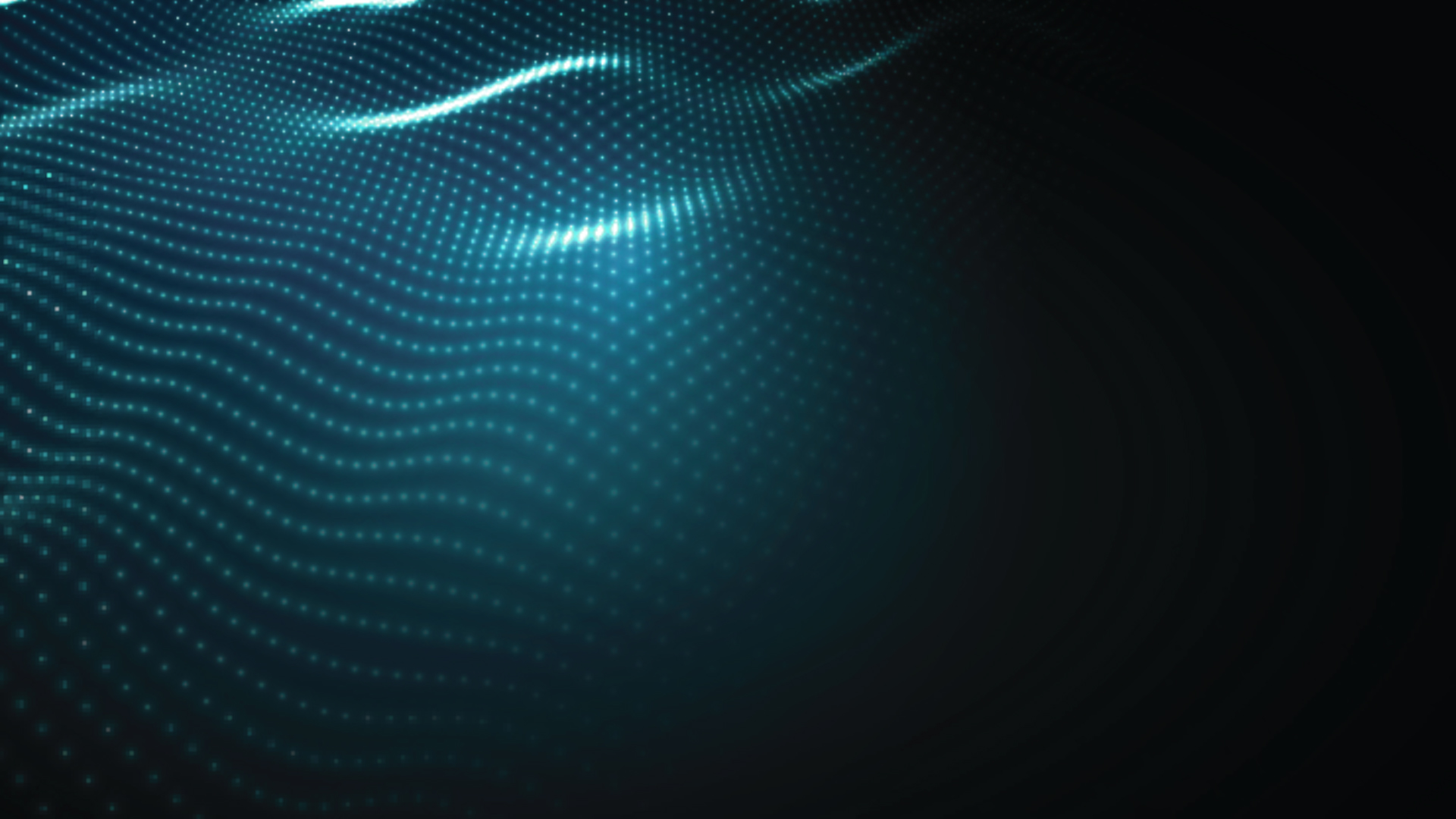 "I wish they had had this when I was young.  I had the National Music Camps and the Australian Youth Orchestra - all great of course, but this is an added dimension which rounds it all off" 
Margaret Conyers
Looping video reel by: Janella Ang