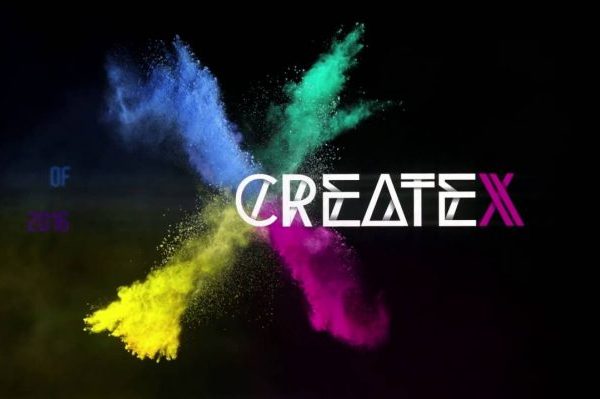 The CreateX Festival was a fantastic collaboration of community, creativity and technology to celebrate the expansion of the Creative Industries precinct at the Queensland University of Technology. Sunday the 28th of August, 2016 provided the most perfect sunny day to showcase some of Brisbane's most creative performers. DeepBlue's performances began, with the extremely interactive and innovative Garden of Minuscule Delights.
Garden of Minuscule Delights was a collaboration with QUT's Robotics, Interaction Design and Fashion researchers, and focused on the interaction between robots and performers. The dancer used her movements to restore harmony in the robots after the audience's arrival disrupts them. DeepBlue's musicians provided the live instrumental music in collaboration with acclaimed Yanto Browning, adding excitement and vitality to the immersive experience.
DeepBlue was also performing Altered States, a collaboration with young people from Studio G, Autism Queensland's post school transition program. Studio G created a 3-D fantasy narrative for DeepBlue to provide a live orchestral accompaniment which created Altered States the performance. DeepBlue performed in a dark setting, showcasing the 3D narrative on a large screen behind them, immersing and engaging the audience.
The CreateX Finale was the highlight of the day, as DeepBlue took centre stage to perform with some of the biggest names in the industry. DeepBlue accompanied the incredible singers Naomi Price and Carita Farrer, and dancer Michelle Ryan who entertained and dazzled the audience. Kate Miller-Heidke and DeepBlue finished off the finale with her new song, You Underestimated Me Dude, as well as her hit Last Day on Earth. Kate and DeepBlue received enormous applause which wrapped up the CreateX Festival. The day was a huge success for DeepBlue and it was overall a wonderful exhibition of creativity and innovation.