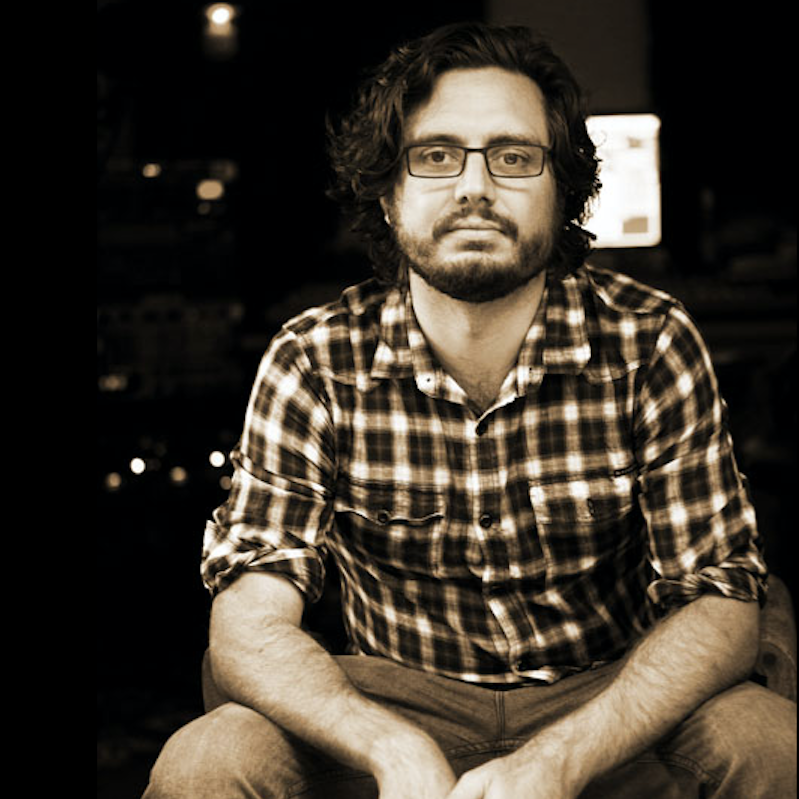 DeepBlue have been so lucky to collaborate with Yanto for many years.  We played his original compositions in our Preview shows way back in 2005 and more recently collaborated to produce the Garden of Minuscule Delights performance which premiered at CreateX.
Yanto Browning is a Brisbane-based record producer, studio engineer, musician and composer based in Brisbane, Australia. working at Airlock studios, a private studio in Fortitude Valley, and as a lecturer at QUT.
Artists and bands Yanto has worked with include Amy Shark, the Art of Sleeping, Asa Broomhall, the Belligerents, Big Scary, Dana Gehrman, Darren Middleton & Ian Haug (Powderfinger) Delta Goodrem, Ed Kuepper (the Saints), Elko Fields, Karise Eden, Halfway, Good Will Remedy, Jac Stone, Jamie Lawson, Jeremy Oxley (the Sunnyboys), the Jungle Giants, Karl S.Williams, Kate Miller-Heidke, Leanne Tennant, the Medics, Mosman Alder, Morning Harvey, Pete Murray, Sleep Club, Steve Kilbey (the Church), Thelma Plum, and Tara Simmons.
Yanto has also worked as a composer and producer of music and sound for film, television, and theatre, and lectures in music at the Queensland University of Technology. As a musician Yanto has performed at festivals such as the Big Day Out and Splendour in the Grass, as well as touring nationally with singer/songwriter Jac Stone.