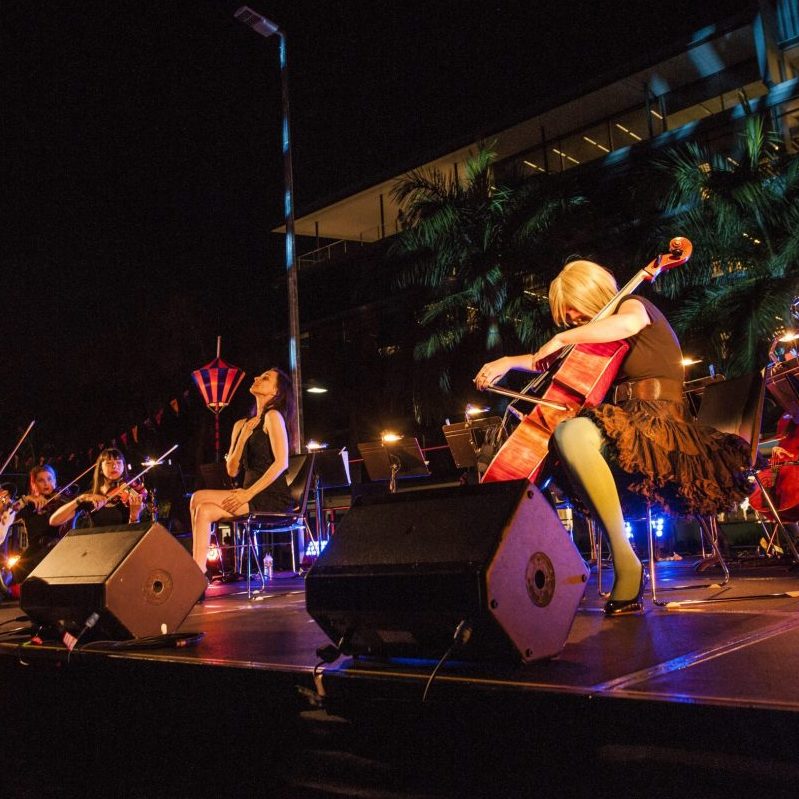 DeepBlue had the honour of working with Michelle Ryan in the CreateX finale in 2016. Michelle has worked as a performer, choreographer and artistic director during her 25 year career in the arts.
She uses her lived experience of disability to inform her artwork, with humour, warmth and searing honesty.
Michelle joined Meryl Tankard in Canberra and Adelaide as part of Meryl Tankard's Australian Dance Theatre for 7 ½ years, followed by projects in Europe as Tankard's assistant. She continues to have a strong relationship with Meryl Tankard in her works.
Michelle was also a founding member of Splintergroup and worked at Dancenorth for five years in various capacities, and in 2013 she was appointed Artistic Director of Restless Dance Theatre.
In 2015 Michelle was inducted into the South Australian Women's Honour Roll.
Her autobiographic solo show: Intimacy won the 2015 Australian Dance Award for Independent Dance and Michelle was also awarded the Adelaide Critics Circle Award for her performance.
Michelle's work is defined by her engagement with dancers, and her commitment to showcasing humanity, emotion and individual experiences.
As Artistic Director of Restless, Michelle has grown the scope of audience engagement, touring works nationally and internationally. Intimate Space is played at the Seoul Street Arts Festival in October 2019.
Photography by: QUT Marketing