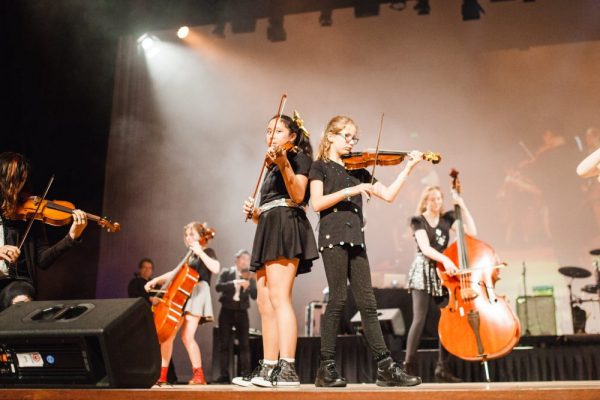 In 2021, the YoungBlue SummerSchool will be celebrating its 10th anniversary with a bigger and better program than ever before!
Participants of the SummerSchool will have the once in a lifetime experience of developing and designing a public, polished performance showcasing YoungBlue participants, and for the first time, featuring guest performances by YoungBlue alumni and DeepBlue themselves!
Tickets go on sale at 9am, 15 October 2020 via this link. Be sure to reserve your spot early as this SummerSchool is highly anticipated and expected to sell out!
To find out more, check out our SummerSchool 2021 Info Pack, and get in touch via info@youngblue.net.au if you have any queries!