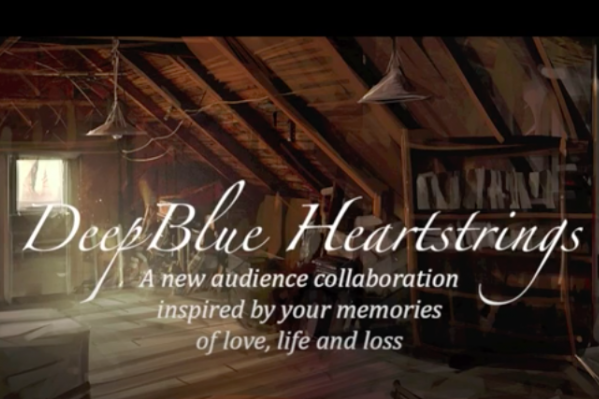 A new audience collaboration inspired by your memories of love, life and loss. 
January 13 to February 10.
DeepBlue Heartstrings will culminate in a new piece of original music to be performed and released by DeepBlue. There are multiple ways to get involved, from crowdsourced recordings and music stimulus, to offering constructive feedback on the work in progress.